Create it. Customise it. Rule it!
THRON PLATFORM rule the entire lifecycle of digital assets and product data.
With Brand Portal, the solution developed by Smint.io, leading provider of CXP, you expand the platform and you can count on a brand portal which makes your communication to colleagues, partners and B2B customers consistent.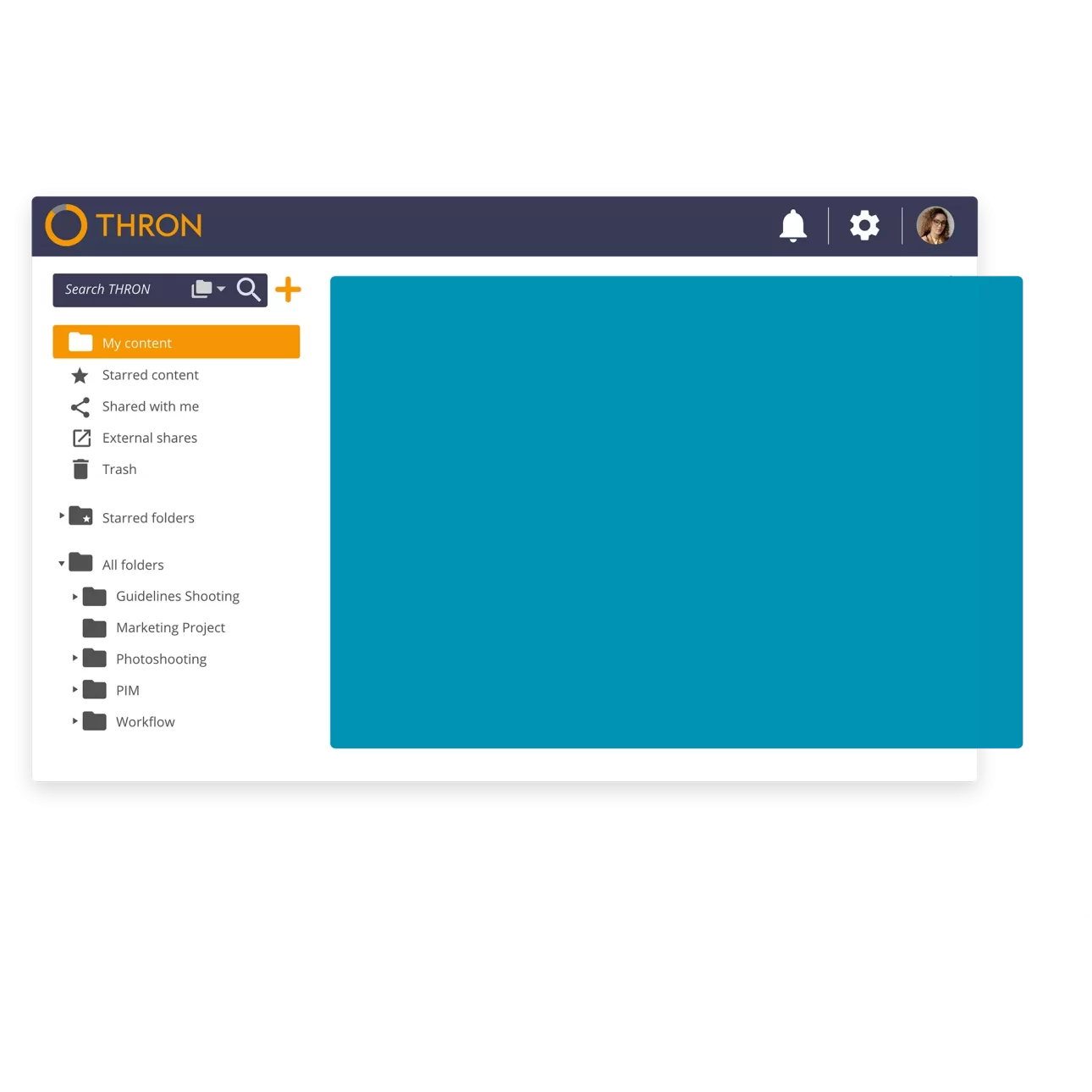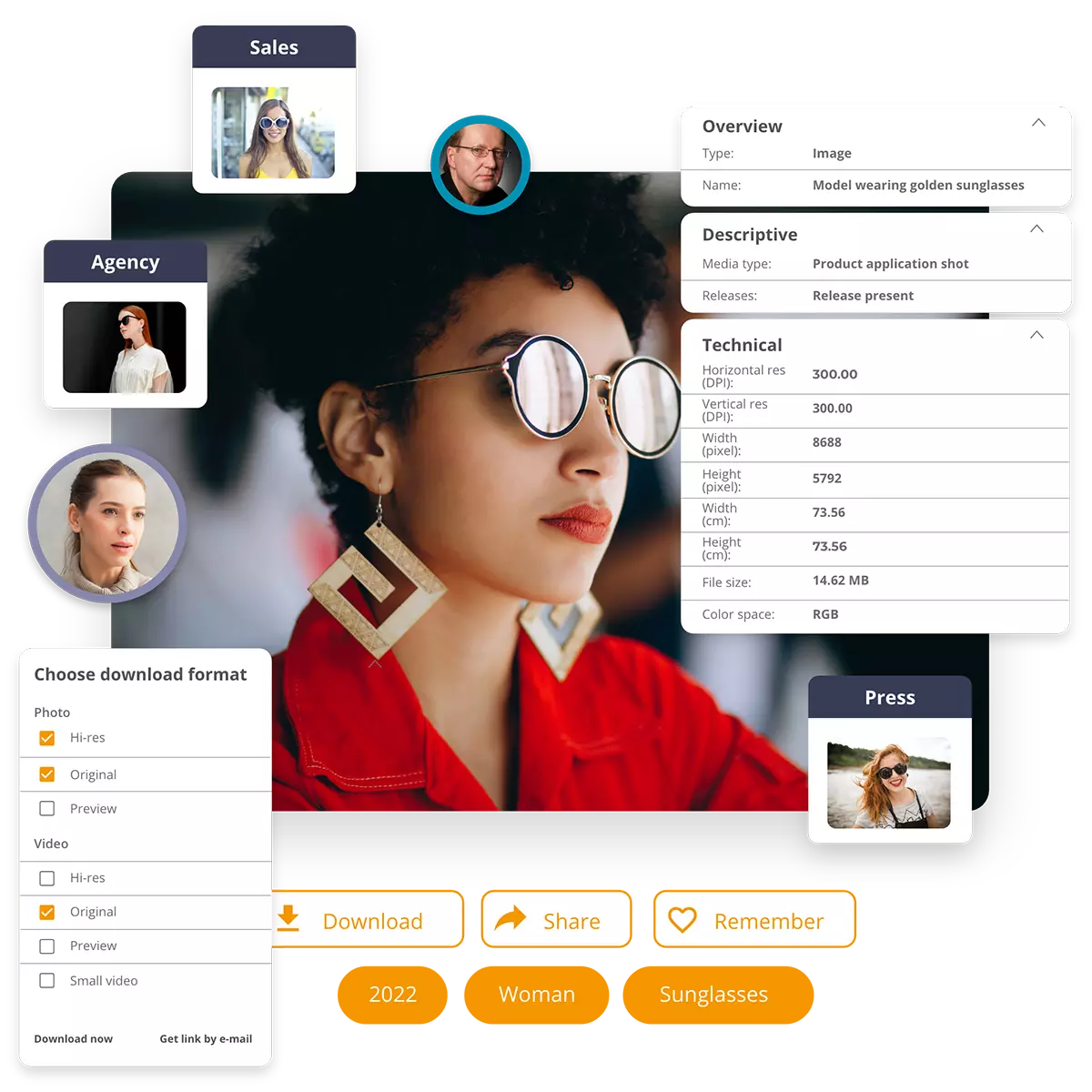 Thron BRAND PORTAL
All for one,
one for all
Give a consistent voice to your brand.
Offer stakeholders a media centre with assets updated in real time.
The portal enables multi-format downloads, sharing and management of favourites.
Thron BRAND PORTAL
Organise the portal as you prefer
Convey your strategy better.
Create customised sections for instantaneous access to specific asset categories.
Highlight products or collections which better match your strategy.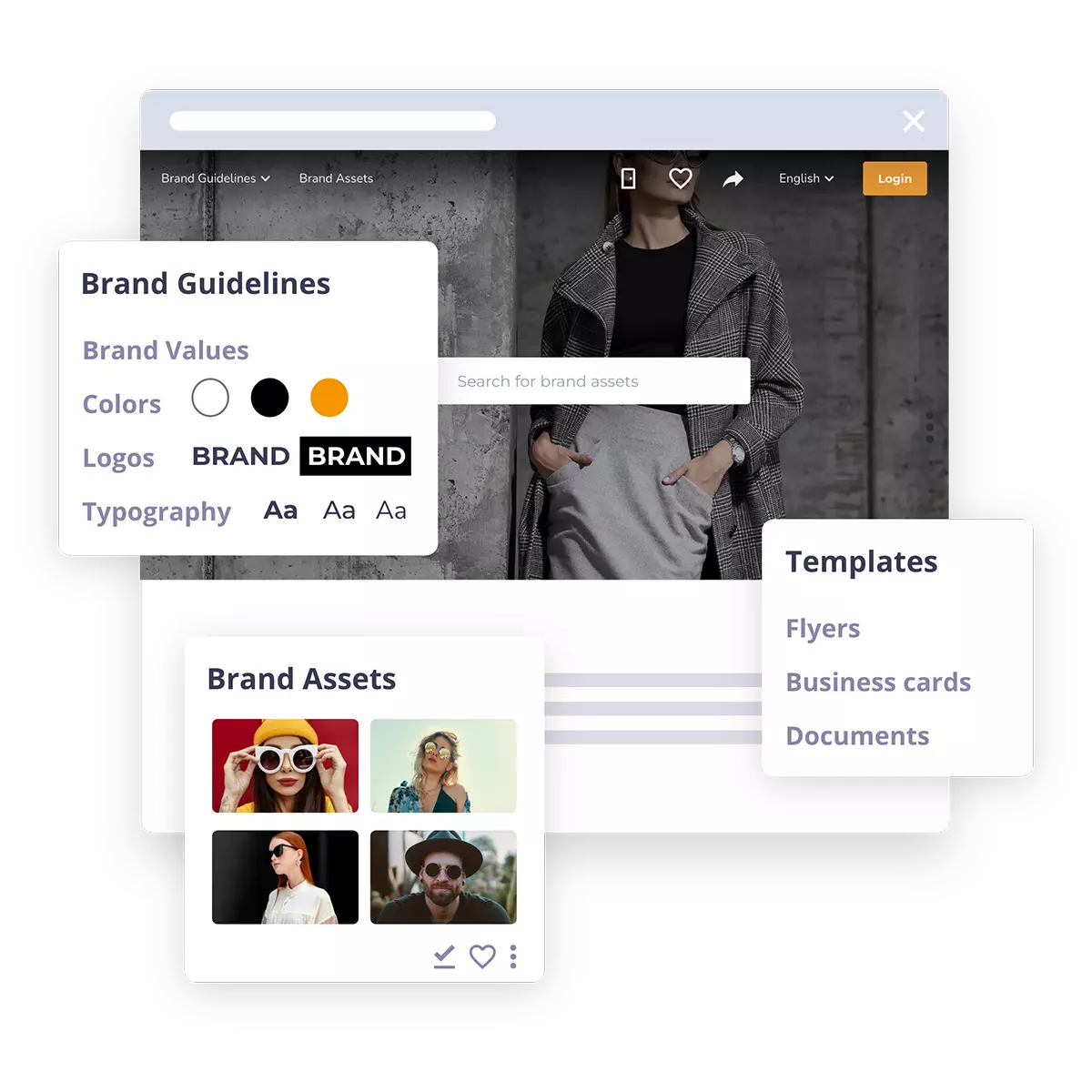 Thron BRAND PORTAL
Make your brand unique
How many brands are memorable? Few.
Preserve and strengthen your Brand Image perfectly, with every partner.
Share values, guidelines, best practices and templates in a unique and exclusive manner.
Brand Portal users love it because…
It provides a voice to all brands with just a tool
Multi-brand? Right! Share the assets of all your products from the portal.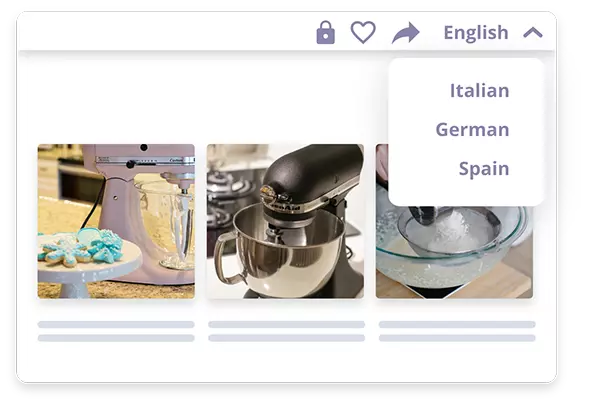 It supports lots of different languages
This way teams and partners are always aligned all over the globe.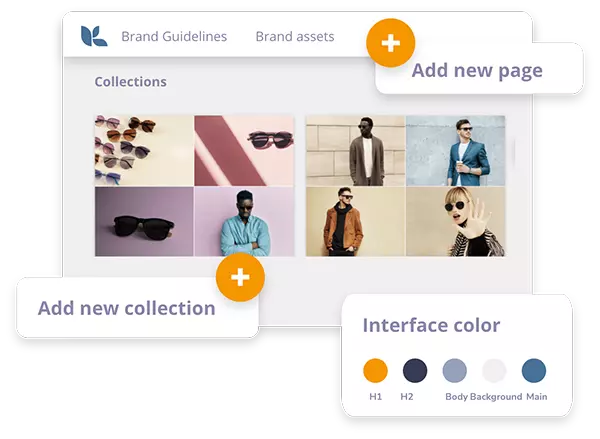 Portal 100% no-code and drag & drop
Creating a portal and customising it independently couldn't be easier.
It can authorise specific downloads
Choose who can download content only after precise authorisation.
It is more secure than a safe
Establish visibility rules and protect your brand from undesired access.
It is cloud. And we've said everything
All you need to access your assets is an Internet-connected device.
---
"With THRON's Brand Portal, teams and partners count on up-to-date, language- and market-specific brand materials".
Chief Operating Officer
Automotive Company
"By linking the data of each tile to the projects in which it was used, we have elevated the architects' UX and turbocharged the processes".
Chief Operating Officer
Manufacturing Company
"Thanks to Brand Portal, 1,700 employees and 480 distributors worldwide count on a single source of truth for multimedia content and product data".
Marketing Manager
Manufacturing Company
"People used to spend a lot of time looking for images for B2B customers, who sometimes had to wait for days. With THRON everything is done in two clicks".
Chief Marketing Officer
Manufacturing Company
Take a look at the rest of the Throne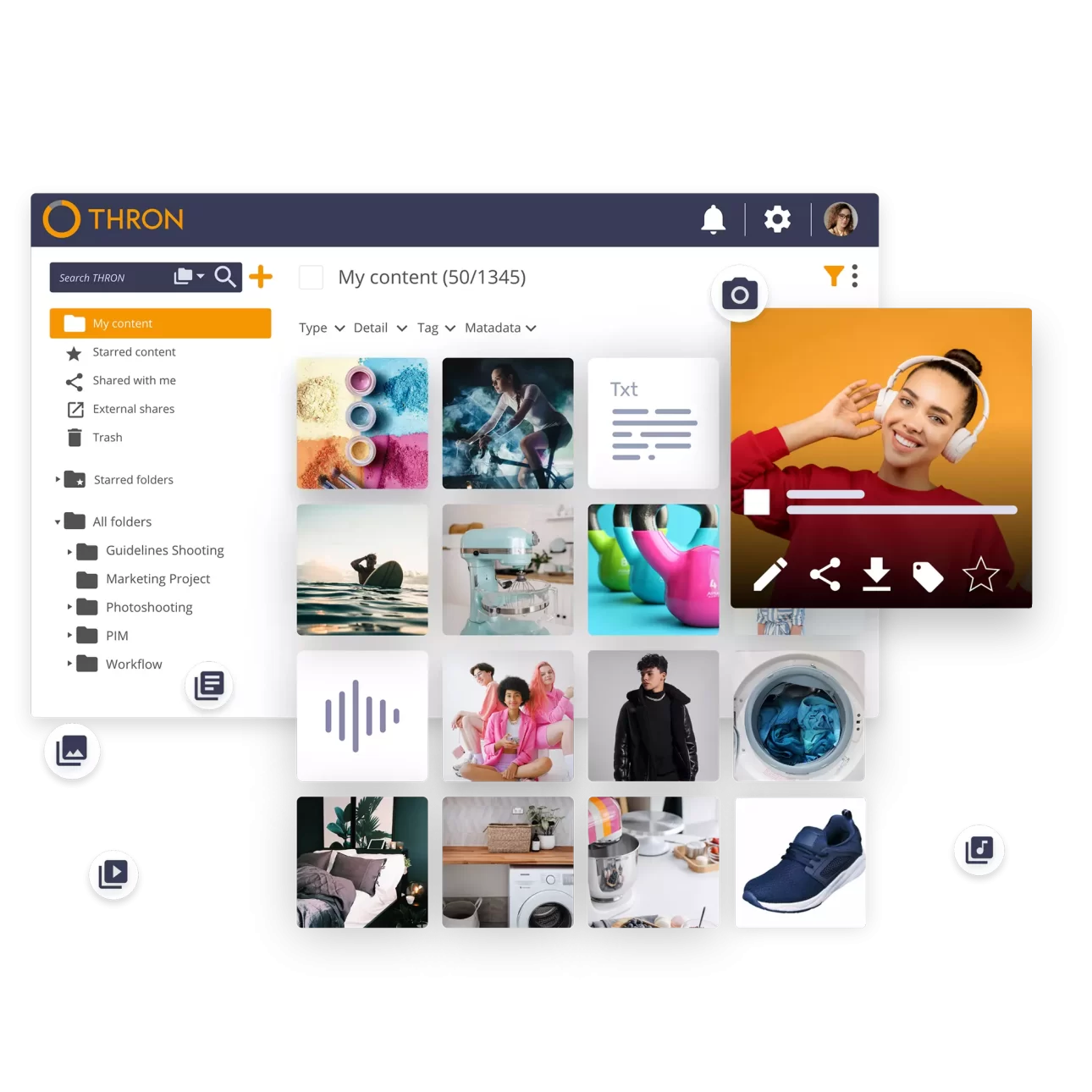 GO BEYOND DIGITAL ASSET MANAGEMENT
THRON DAM
Rule the entire lifecycle of your media content from a single digital platform.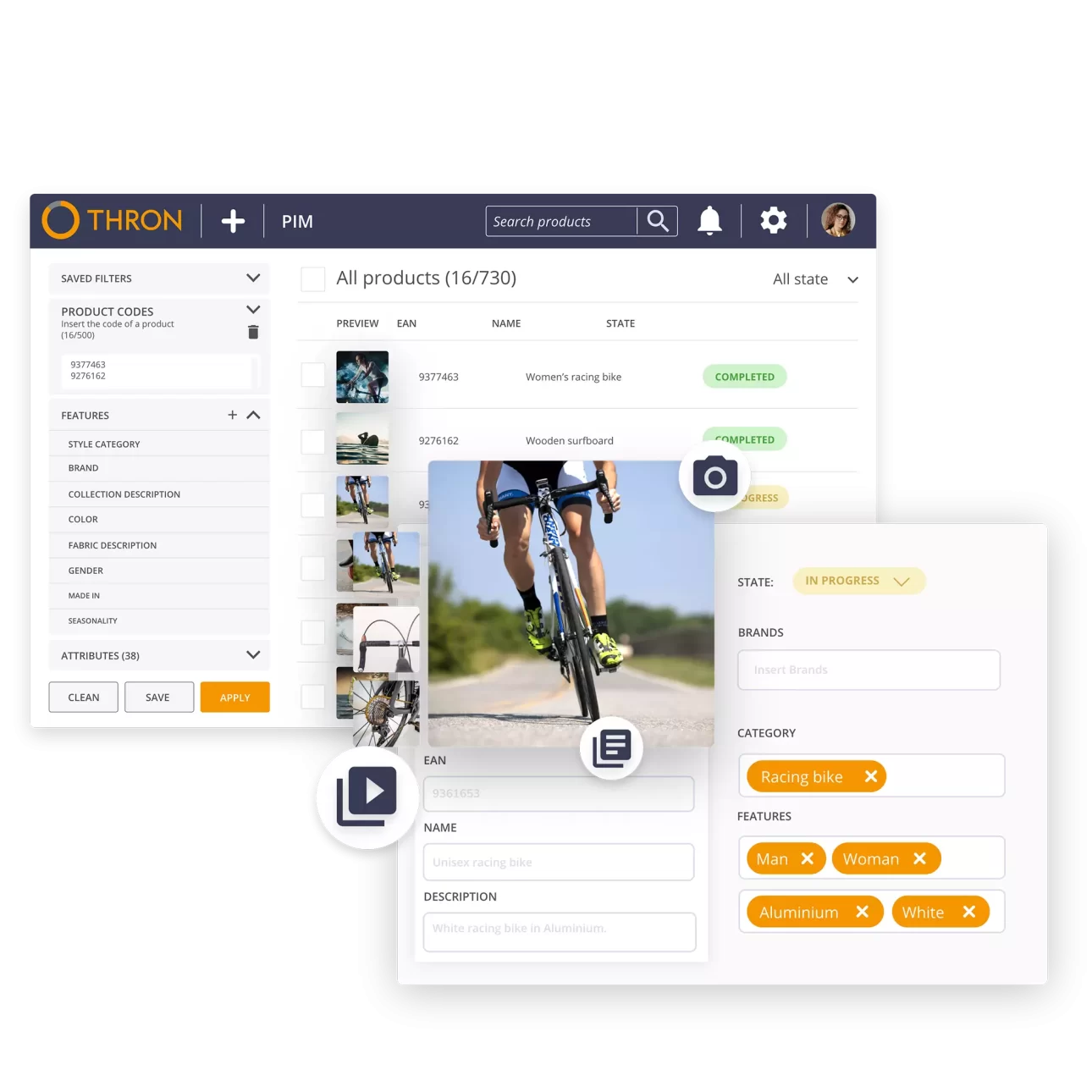 GO BEYOND PRODUCT INFORMATION MANAGEMENT
THRON PIM
Rule the entire information life cycle of your products from a digital single hub.