Digitise and automate the processes of the lifecycle of all product data and content
Bringing the entire organisation into line with the corporate goals and taking your teams by the hand by working together to achieve the results are goals that are as challenging as they are strategic for your role and your organisation.
A technological leap in doing so consists of consolidating and simplifying the technology stack.
With THRON PLATFORM, you can reduce the number of tools in use (and the IT budget dedicated to them) because it centralises the functions of DAM software, PIM software, and collaborative solutions in a single platform.
Offer everyone in your organisation a single point of reference to import, find, enrich, use, and monitor your company's most important intangible assets: digital assets and product information.

80%
TEMPO SAVINGS
thanks to dynamic content optimisationi*
50%
REALLOCATED TIME
availability for different activities after the adoption of THRON*
90%
TEMPO SAVINGS
for finding assets*
* THRON Total Economic Impact – Data collected by Forrester on a sample of customers.
Operations team love THRON because…
It creates a bridge with the creative tools
THRON also communicates with graphical suites, accelerating the processes of the creative teams.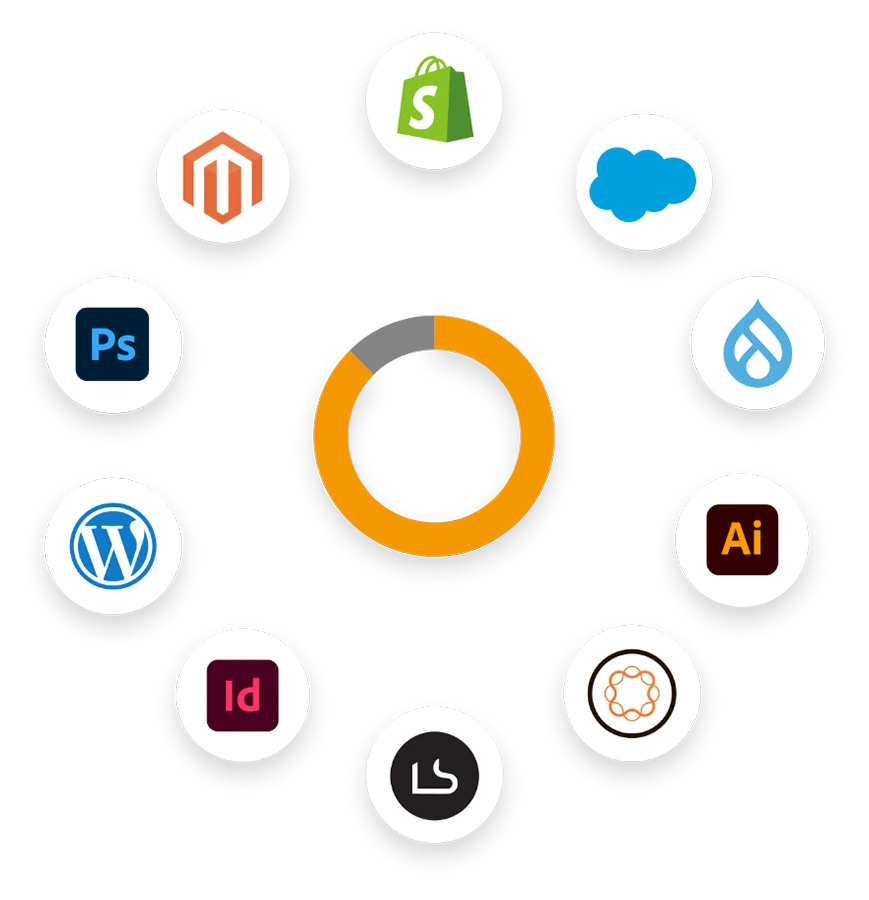 Connectors and API open the doors
THRON integrates website CMS, PLM, PIM, ERP and CRM platforms online shops and marketplace.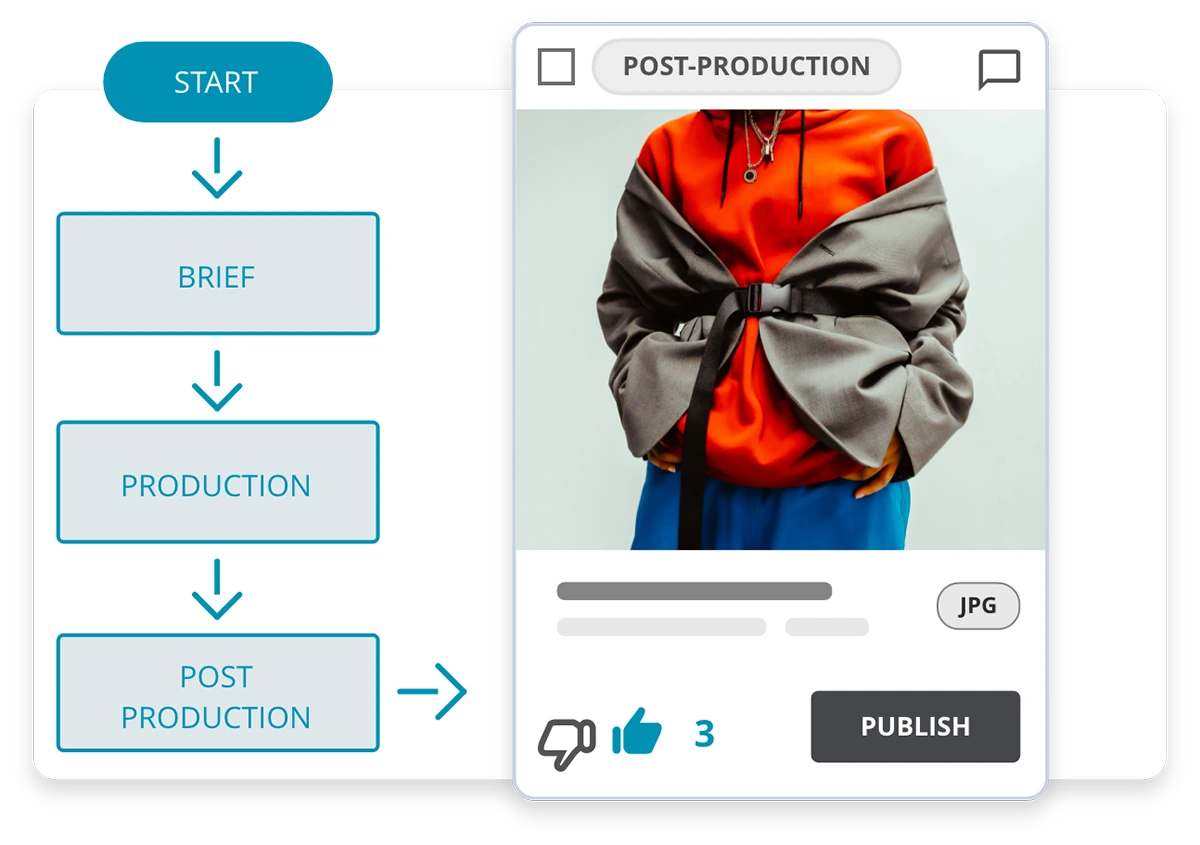 All workflows are streamlined
Brand portals and workflows make dialogue between teams, agencies, and partners agile.
Assets and data are always up to date
Marketers do not need to manually update and publish every single touchpoint.
Speed up the translation processes
Collaborate with translation agencies via export or directly within the platform.
Performance is always guaranteed
The architecture and CDN offer the highest performance even with peaks of traffic.
---
"With THRON Brand Portal, teams and partners count on up-to-date and differentiated brand materials by language and market".
Chief Operating Officer
Automotive Company
"THRON's no-code workflows have revolutionised our idea of collaboration because they allow us to design it, shape it, monitor it… in short, make it concrete".
Chief Operating Officer
Fashion Company
"By linking the data of each tile to the projects in which it was used, we have elevated the architects' UX and turbocharged the processes".
Chief Operating Officer
Manufacturing Company
"With THRON PLATFORM we govern all processes of creation, management, approval, distribution and monitoring of our digital assets".
Chief Operating Officer
Sporting Goods Company
THRON PLATFORM supporta tantissimi settori