Take down manual work, improve the customer experience, communicate on all channels
We know it well: every day you spend time looking for specific content or data.
When you find it, you download it, copy it to the desktop, modify it and create a copy for each channel, manually publishing a different version on all touchpoints where your brand has a presence.
Lots of manual work which takes time away from your creativity, slows down your campaigns and risks creating inconsistencies which ruin the consistency of your communication and damage the user experience.
THRON PLATFORM centralises product data and digital assets in a single platform and deliver them in real time on websites, e-commerce platforms, marketplaces, and portals at the highest levels of performance (including SEO!), because it optimises the loading time of web pages on the basis of the user's browsing conditions.
80%
TIME SAVINGS
thanks to dynamic content optimisation*
90%
TIME SAVINGS
for finding assets*
90%
TIME SAVINGS
to reformat, upload and check content for every channel*
* THRON Total Economic Impact – Data collected by Forrester on a sample of customers.
Marketing teams love THRON because…
Collaboration is from the brief to the deliver
Workflows and notifications ensure constant dialogue with teams, agencies, and photographers.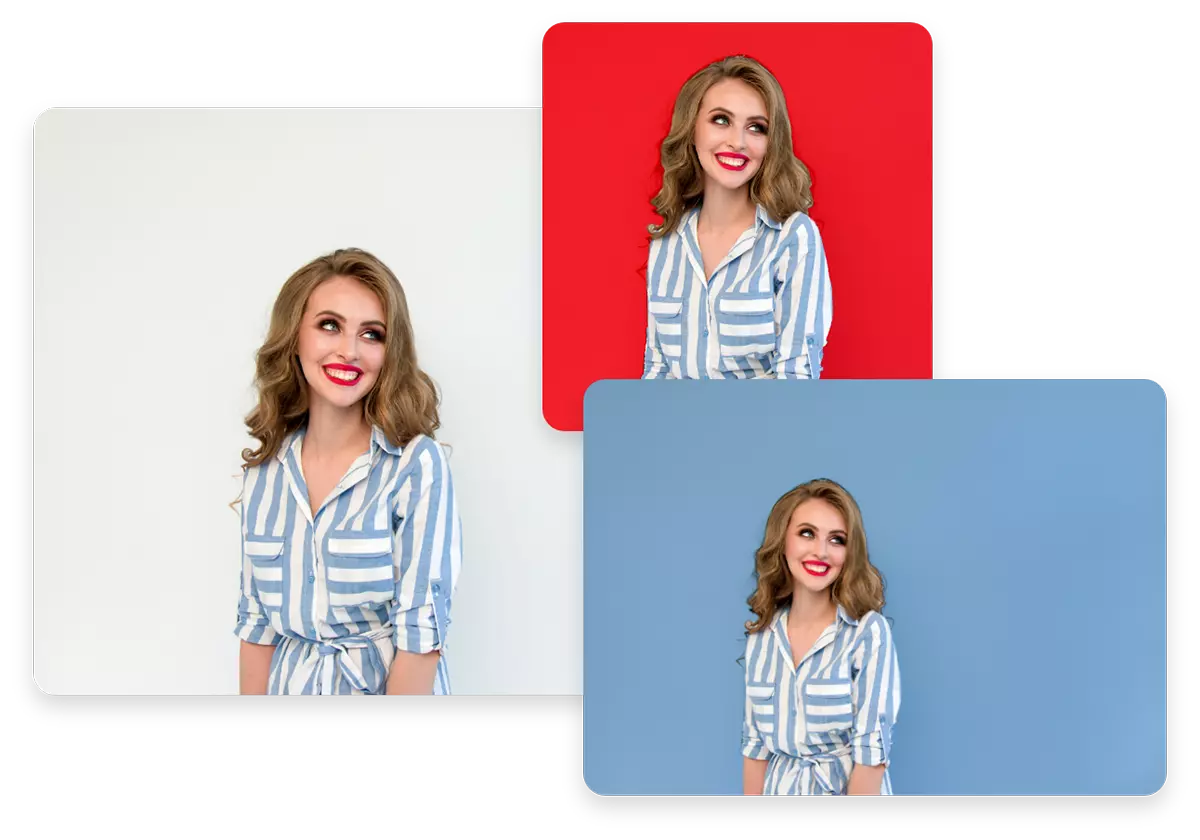 The user experience is always at the top
THRON optimises all assets according to the conditions of use of the individual users.
They can share large files on the fly
The platform supports infinite extensions and file formats, of any size or type.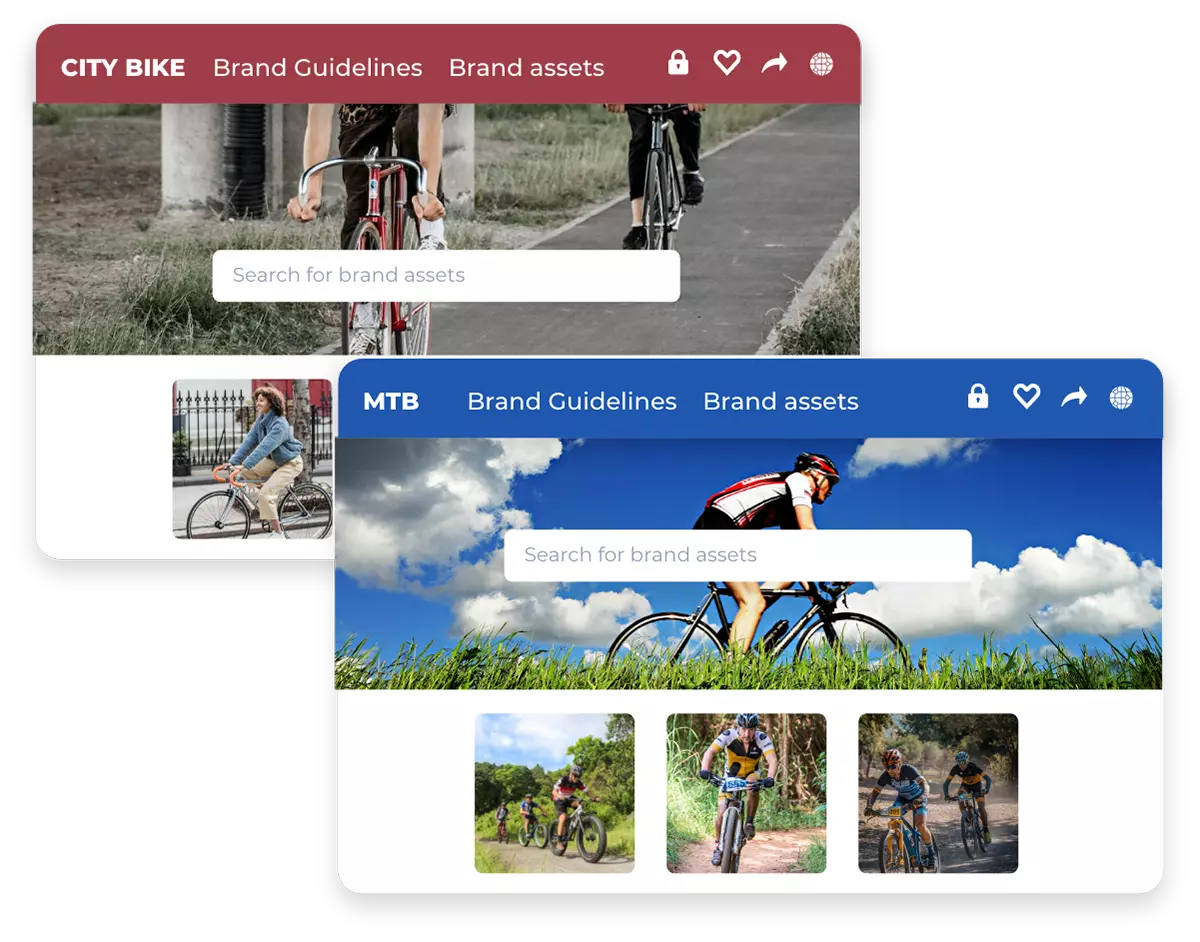 It supports highly structured contexts
The platform is multilingual and provides perfect support for multibrand organisations as well.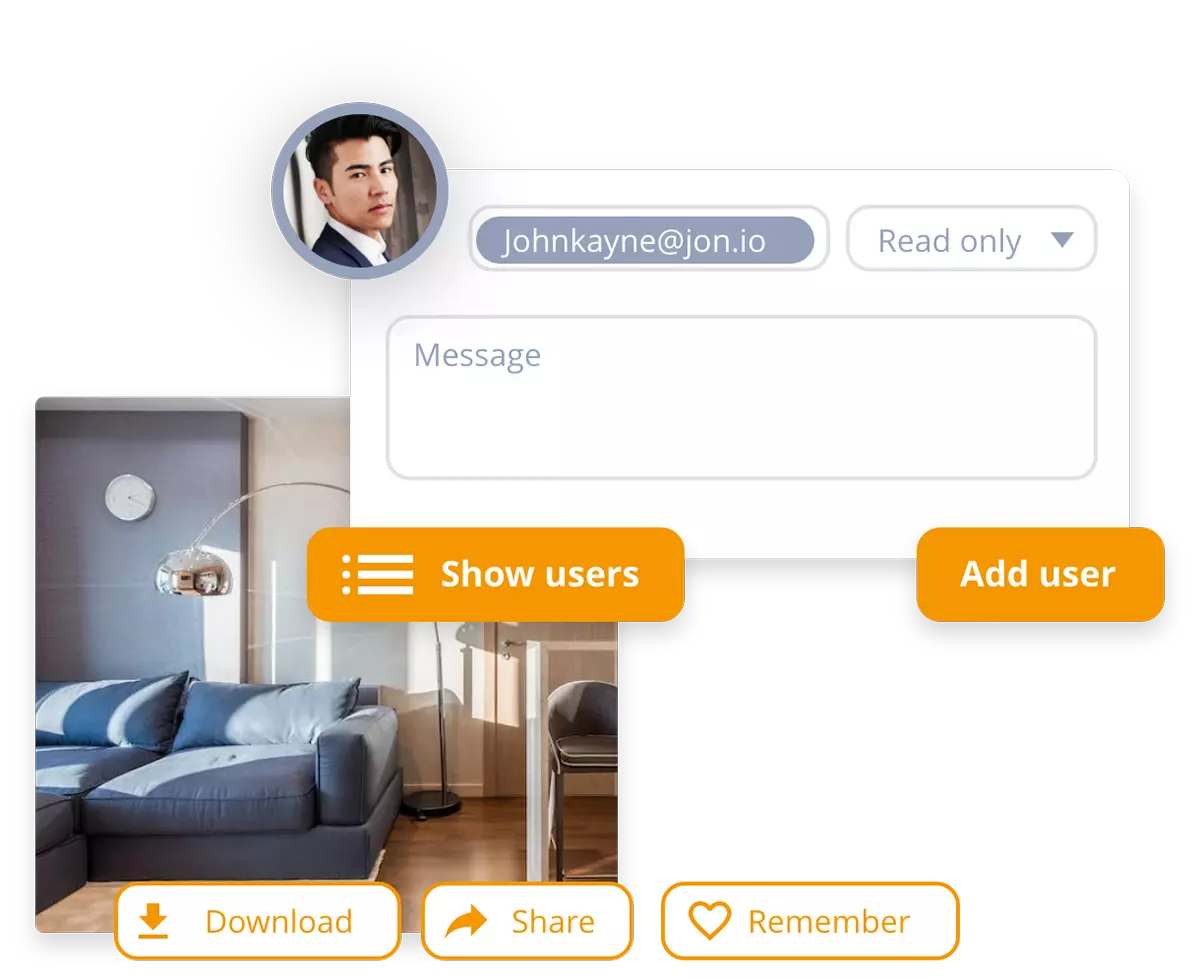 Team communication benefits from it
THRON is the source of truth for all teams, facilitating internal dialogue and onboarding.
The monitoring is fully integrated
You can keep track of which assets have been used the most and on which channels at all time.
---
"We provided THRON with product data and information to create a new AI engine that uses neural networks to recognise the presence of specific products within our images and videos".
Alice Icardi
OEM Marketing Manager – Selle Royal Group
"People used to spend a lot of time looking for images for B2B customers, who sometimes had to wait for days. With THRON everything is done in two clicks".
Chief Marketing Officer
Manufacturing Company
"Of all the things we revolutionised with THRON, there are two. Asset management has become governance. And the dialogue with B2B and B2C customers is agile".
Marketing Manager
Automotive Company
"The monitoring dashboards allow me to stay up-to-date on the volume and quality of use of the digital assets in circulation".
Digital Marketing Manager
Furniture Company
"The monitoring dashboards allow me to stay up-to-date on the volume and quality of use of the digital assets in circulation".
Marketing Manager
Manufacturing Company
"By centralising the assets in THRON DAM, productivity soared and we won the most insidious Grand Prix: the customer experience".
Marketing Manager
Sporting Goods Company
THRON PLATFORM supports all sectors