The DAM software with which you rule digital assets and product data
Finding a DAM software vendor that talks about efficiency and customer experience is easy.
Finding one that tells you how it guarantees them is a little more difficult.
We do that, starting by telling you that our platform, born as DAM software,
is naturally set up to manage product information as well.
How? With zero duplication and by distributing each asset at maximum performance.
We explain this in more detail below.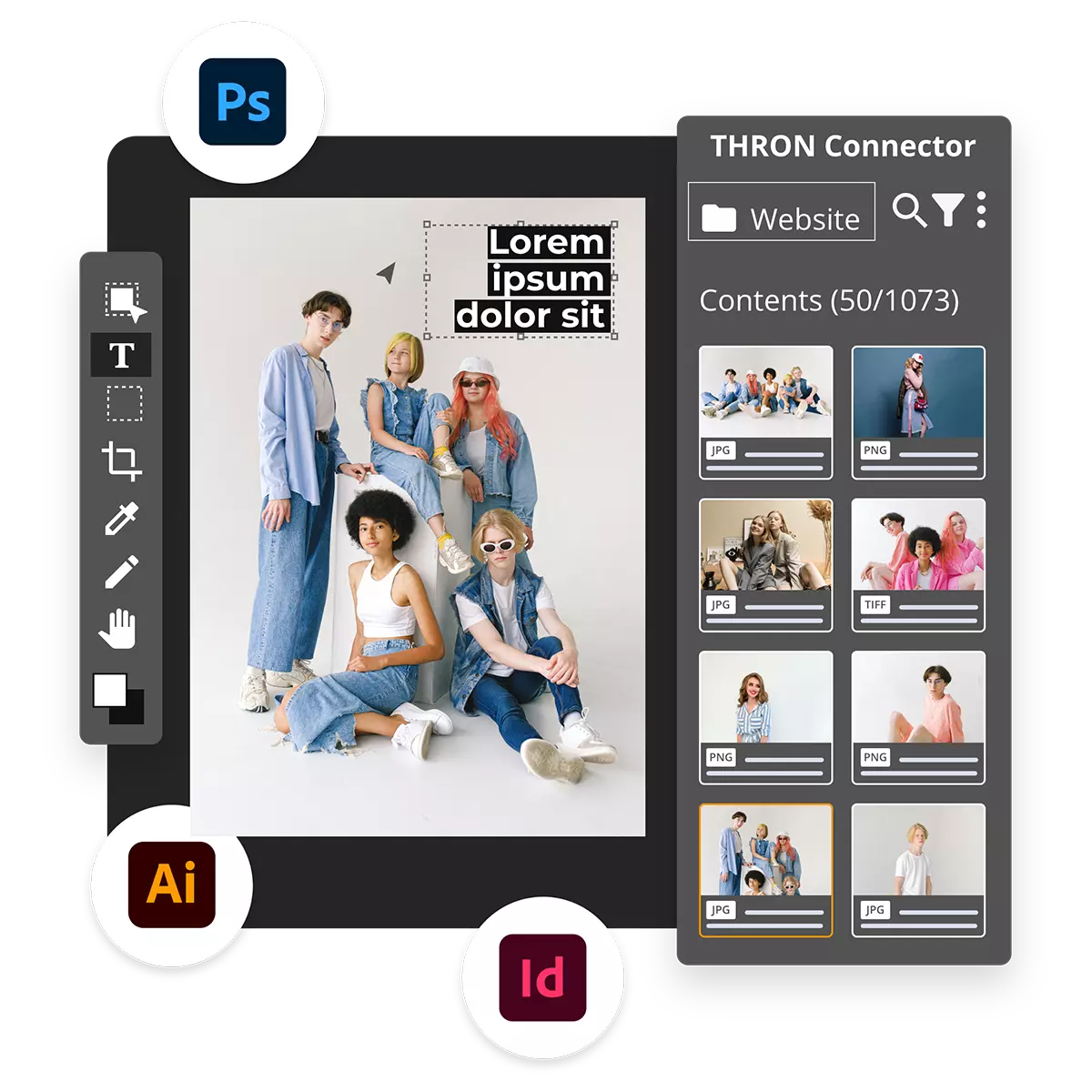 IMPORT & CREATE WITH Thron DAM
Centralises and stimulate creativity
Our DAM software is the only source of truth because when you import assets it manages them uniquely, without duplication.
The dialogue with the graphics tools is constant.
Edit, illustrate and design new content based on the assets present on the platform, without ever leaving the suite.
MANAGE WITH Thron DAM
Who tags it, you or the AI?
lmport, enrich, organise, search.
Everything is streamlined because you associate each asset with the product data it represents.
Or the AI will deal with it.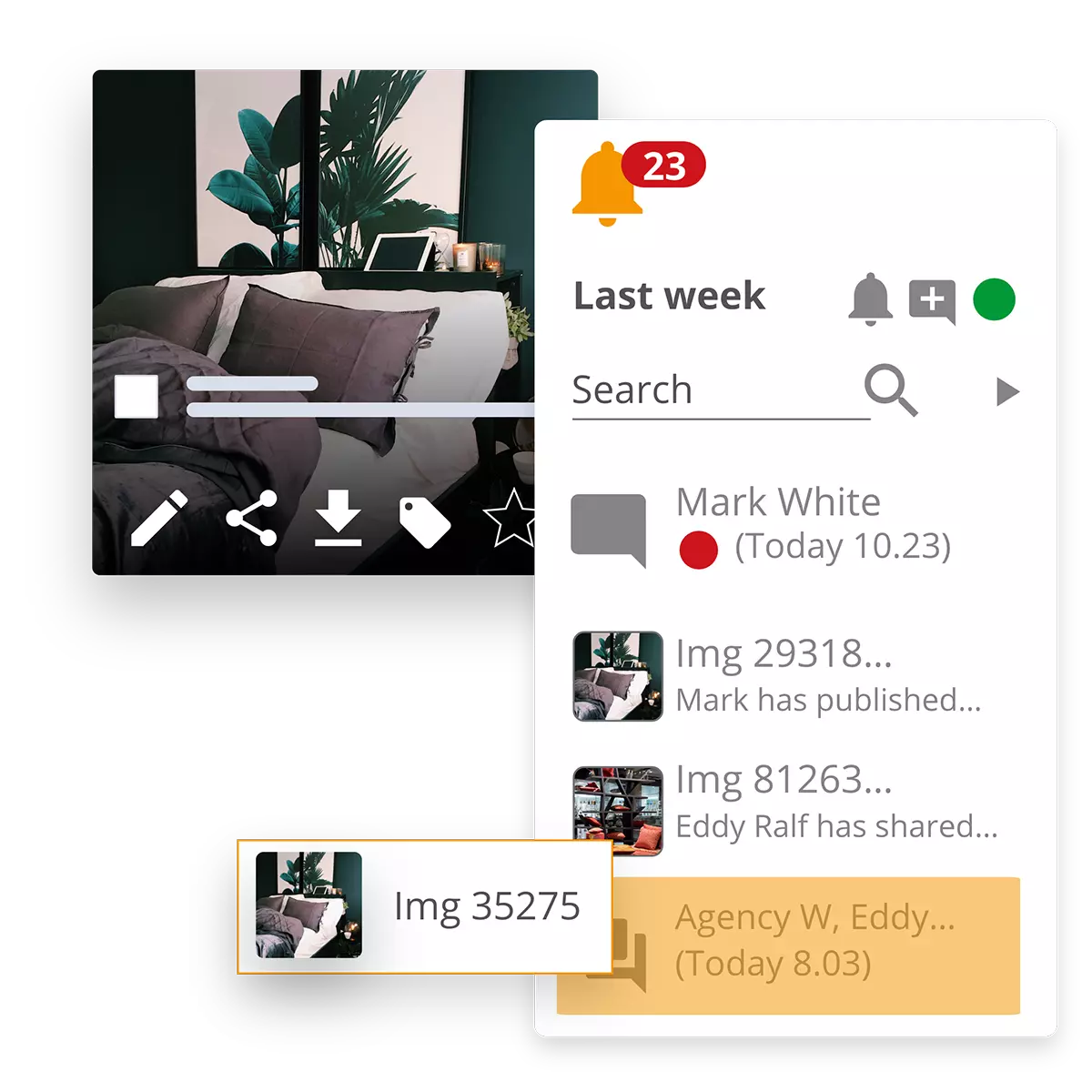 COLLABORATE WITH Thron DAM
Union is
strength
Share every asset with one click.
The notification centre always updates you on what other teams are doing. Digitise any workflow, from creation to publication on final channels.
DELIVER WITH Thron DAM
Straight to your channels
Website, e-commerce, marketplaces, portals.
The platform is much more than a software DAM: it publishes the assets on the channels at maximum performance and optimises them autonomously.
So you always guarantee your users the best possible experience.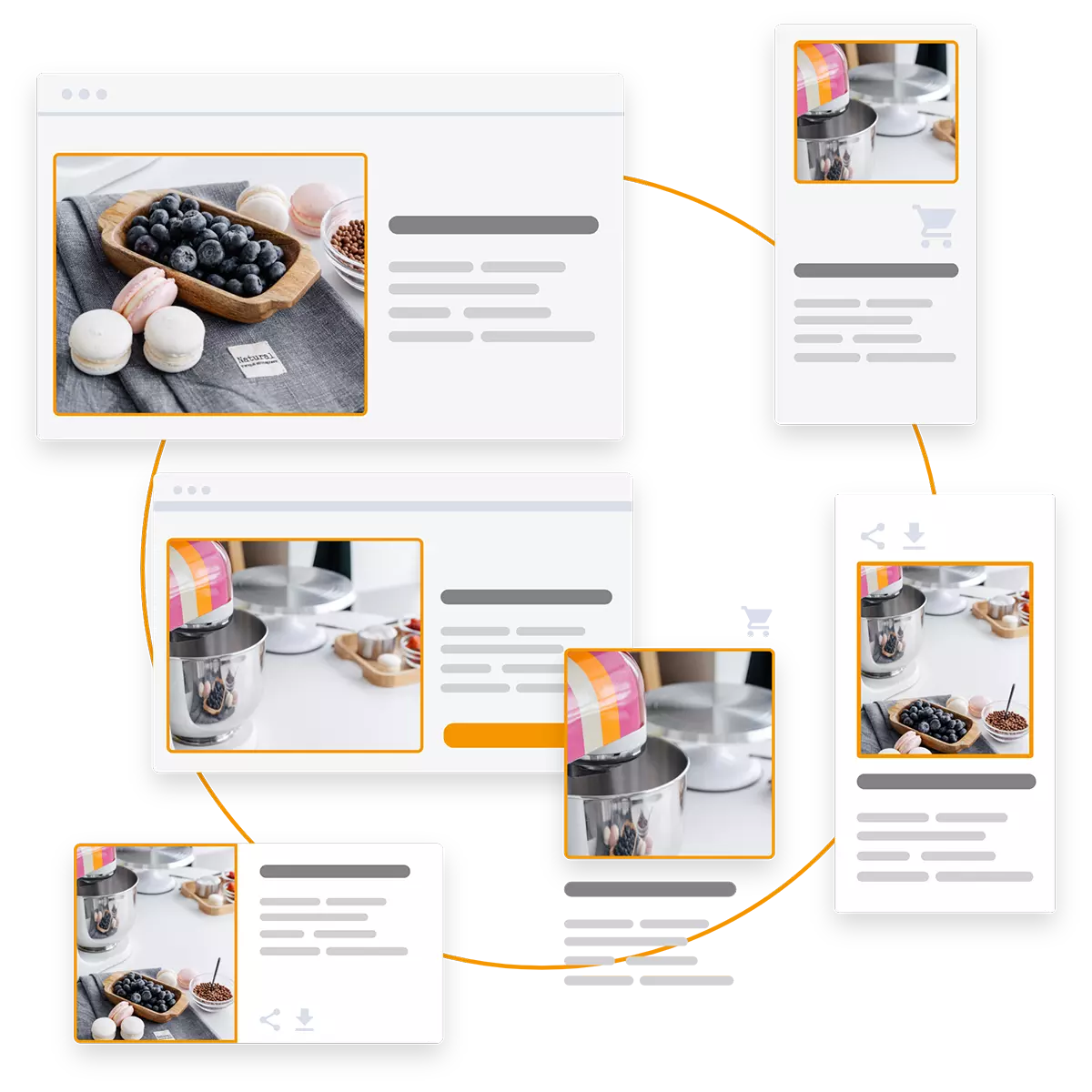 MONITOR WITH Thron DAM
Everything under control
Monitor the performance of every digital asset.
With tools such as analytics, dashboards and platform auditing you have a clear, comprehensive and continuous view of the engagement generated by your content.
Why choose THRON among all DAM software?
The best DAM software supports the entire asset lifecycle. With THRON DAM you go further.
Centralise content and product data in a secure platform, manage it uniquely without duplication and finally distribute it across your channels at peak performance.
Those who use THRON DAM every day love it because…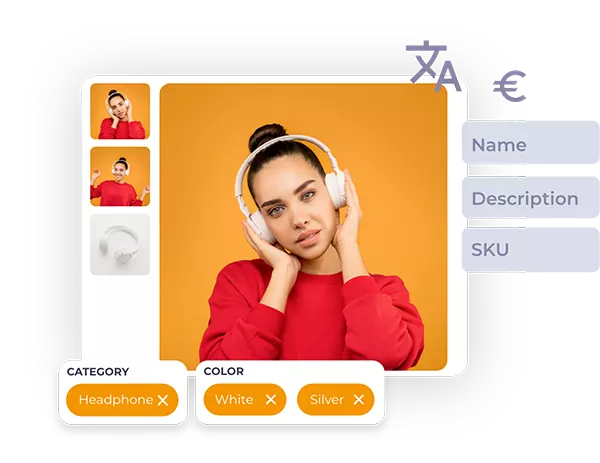 Assets and products are all in one tool
With THRON you manage infinite asset formats and any product data.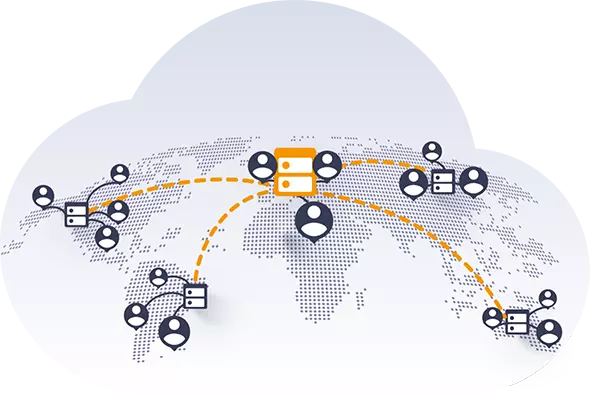 Performance is unsurpassed
Elastic architecture and cloud platform, for maximum scalability.
What is needed can be found immediately
With the search engine you find the data and asset you need in one click.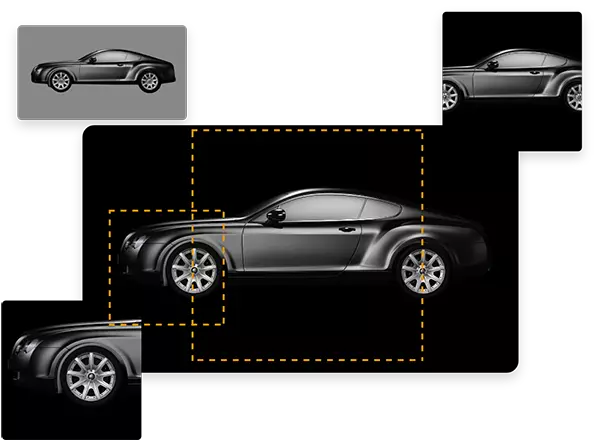 The intelligent editor optimises assets
THRON DAM ottimizza gli asset in base al loro canale di destinazione.
The contents
are unambiguous
THRON tracks the versions and you know which is the most up-to-date.
Safety is never an option
Establish the rights of each user: import, read, edit, download.
---
"Adopting a lifecycle approach to digital assets has enabled us to increase speed to market and improve content governance".
Chief Information Officer
Manufacturing Company
"By centralising the assets in THRON's Digital Asset Management software, productivity soared and we won the most insidious Grand Prix: the customer experience".
Marketing Manager
Furniture Company
"Thanks to THRON PLATFORM and THRON CONNECTORS, I no longer have to worry about updating all channels by hand".
Digital Product Manager
Fashion Company
"With THRON DAM we have centralised all content. With Workflow also the processes".
Digital Innovation Manager
Furniture Company
"With THRON PLATFORM we govern all processes of creation, management, approval, distribution and monitoring of our digital assets".
Chief Operating Officer
Sporting Goods Company
"We wanted a unified solution for digital assets and product information, so we chose THRON's Digital Asset Management SaaS. We have achieved significant efficiency gains throughout the content lifecycle".
Head of IT & Digital
Fashion Company
THE OTHER HALF OF THRON
Not just content.
Products too
THRON goes beyond DAM because it lets you manage product data and content together.
Zero manual work, application silos or integration costs. Only brand consistency and a high-quality experience for your customers and partners.
THRON DAM communicates perfectly with your PIM. And natively with THRON PIM.