Boost volumes, raise values and lower returns on your e-commerce
Whether your customers purchase your brand's products on Amazon or in your online shop managed with Shopify, Salesforce Commerce Cloud or Magento matters little.
Each one of them expects a consistent and engaging user experience which provides the foundations for reaching (and exceeding) your business goals: increasing the value and volume of online sales.
With THRON PLATFORM, you manage the entire lifecycle of your multimedia content and all the product information it represents. From the brief to publication on the end channels, you and all the teams (internal or external) you collaborate with can count on a single source of truth in which to exchange feedback in an agile fashion.
The platform also optimises product information and assets, distributing the most up-to-date version of them in real time. This allows you to minimise manual work, accelerate time to market and reduce returns, because your customers can always count on reliable and consistent content and data.
80%
TIME SAVINGS
to translate and deliver assets and data*
90%
TIME SAVINGS
on the post-production of images and videos*
* THRON Total Economic Impact – Data collected by Forrester on a sample of customers.
E-commerce teams love THRON because…
All information is optimised
Define conditional rules and harmonise the data of suppliers and different systems.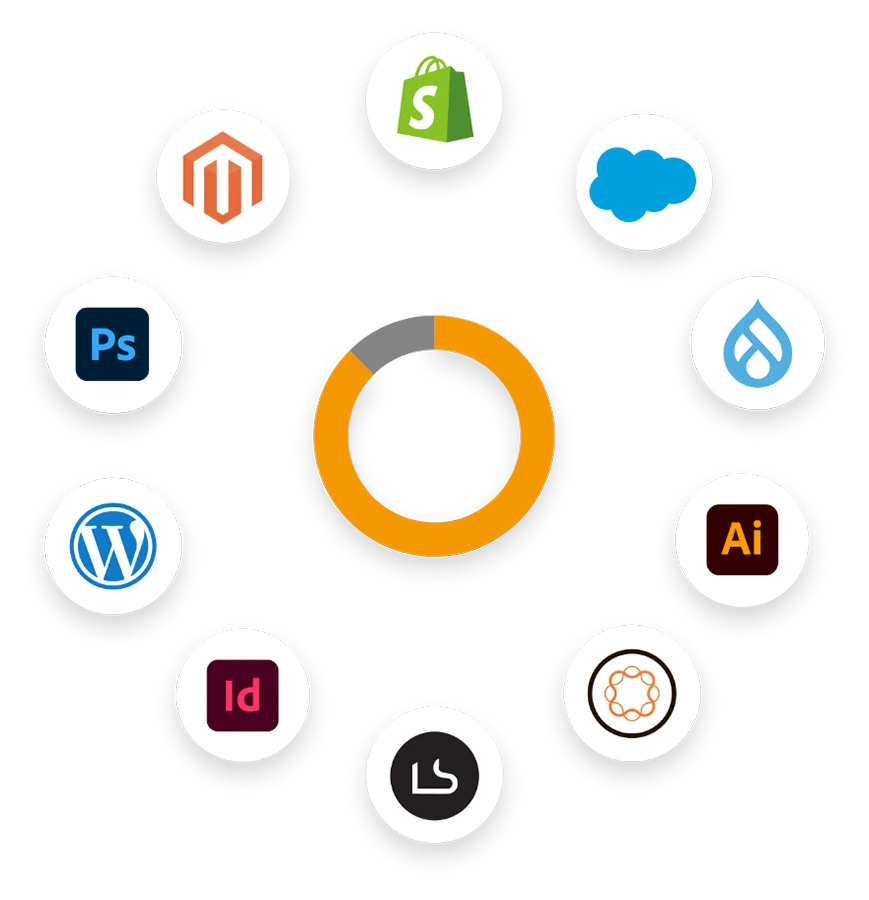 Connectors and API open the doors
THRON communicates with the CMS of websites, e-commerce platforms and marketplaces for your brand.
The user experience is always at the top
THRON optimises all assets on the basis of the conditions of use of the individual users.
Assets and data are always up to date
Every touchpoint of your online strategy is updated without manual work.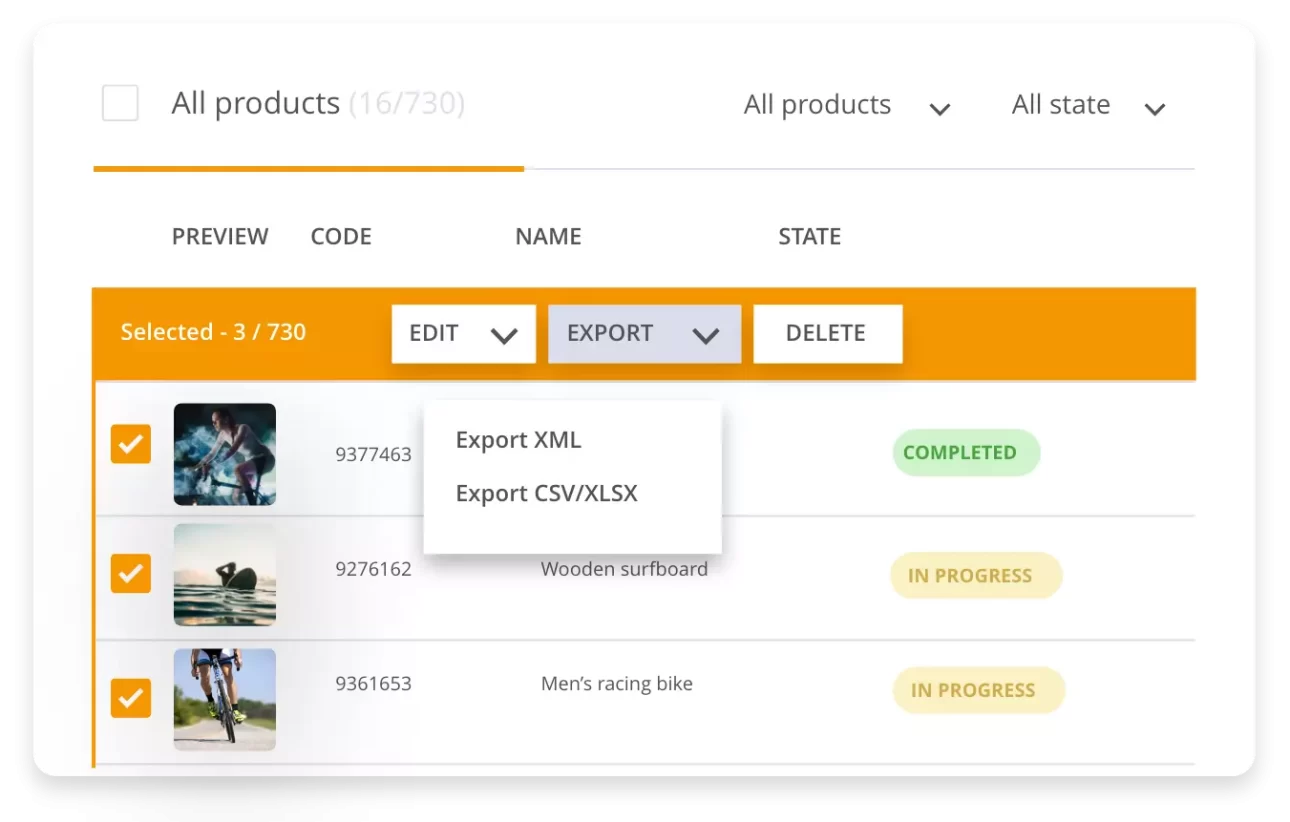 Supports the translation processes
Collaborate with translation agencies via export or remaining on the platform.
Performance is always guaranteed
The architecture and CDN offer the highest performance even with peaks of traffic.
---
"With THRON we save the time that was previously required to associate product information. Now, every asset in circulation speaks the same language and the content is always up-to-date, optimised and consistent".
Alice Icardi
OEM Marketing Manager – Selle Royal Group
"THRON PLATFORM enabled us to take an end-to-end view, with consistent assets from ERP to e-commerce".
IT Manager
Sporting Goods Company
"The present pushes us to be fast. Speed and flexibility of integration with e-commerce and other sales channels are crucial to seize opportunities".
Digital & Webstore Manager
Chervò
"Adopting a lifecycle approach to digital assets has allowed us to increase the speed to market and improve content governance".
Chief Information Officer
Manufacturing Company
"With THRON we have reduced the time needed to edit and publish images on e-commerce by 66 per cent. And by 99 per cent that for replacing incorrect or obsolete files".
KitchenAid
Whirlpool Group Brand
THRON PLATFORM supporta tantissimi settori