Connect the digital dots of your ecosystem. Rule the lifecycle of every asset and data
A digital solution which centralises all your organisation's information assets and puts an end to the duplications and inconsistencies created when different tools are used.
With THRON PLATFORM you can count on a single platform to bring together your multimedia content, the information of the products it represents, as well as all related collaborative flows.
The solution indeed supports the entire lifecycle of the digital assets, integrating with creative suites, automatically associating product data and content thanks to AI, facilitating searches, digitising the approval flows, and offering dashboards for precise monitoring of the corresponding analytics.
Thanks to THRON Connectors and Brand Portal, your company will be able to communicate with partners and the market with an omnichannel approach.

90%
TIME SAVINGS
when searching for product data and assets*
50%
REALLOCATED TIME
availability for different activities after the adoption of THRON*
99.9%
AVERAGE SERVICE AVAILABILITY
Delivery SLA of 100%*
* THRON Total Economic Impact – Data collected by Forrester on a sample of customers.
CIO, information and digital teams love THRON because…
It creates a bridge with creative tools
THRON also communicates with graphical suites, accelerating the processes of the creative teams.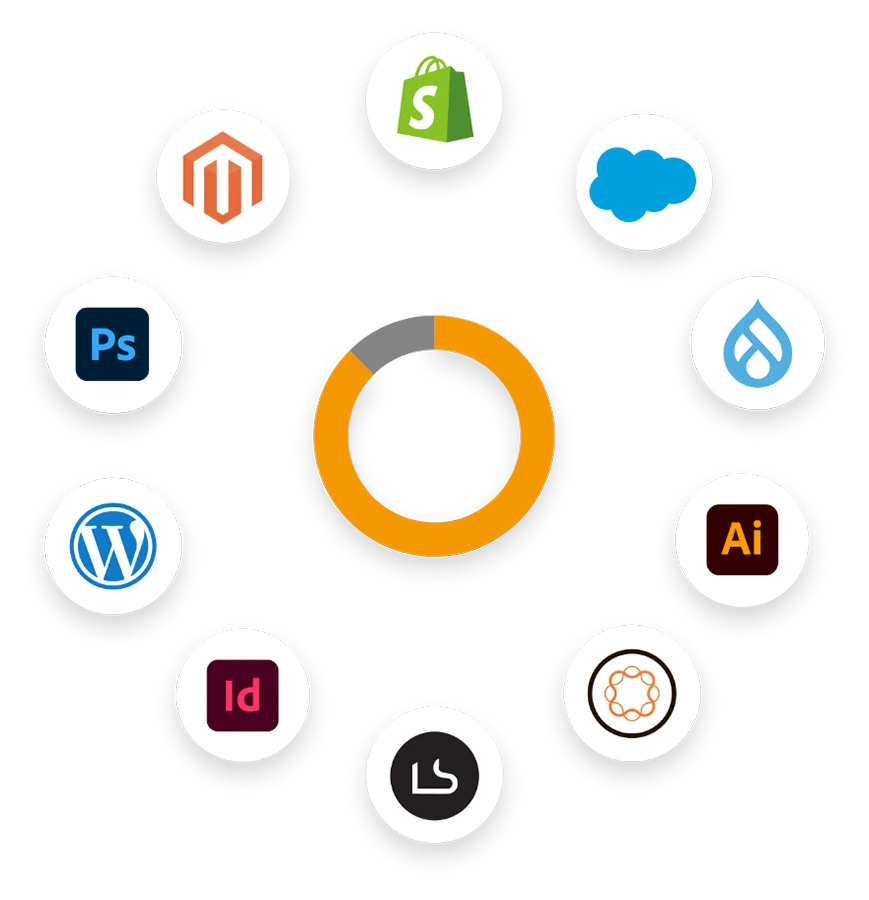 Connectors and APIs open the doors
THRON integrates website CMS, PLM, PIM, ERP and CRM platforms online shops and marketplaces.
The workflows are 100% digital
And the interface of the builder to create the workflows is 100% no-code so you can draw your collaboration.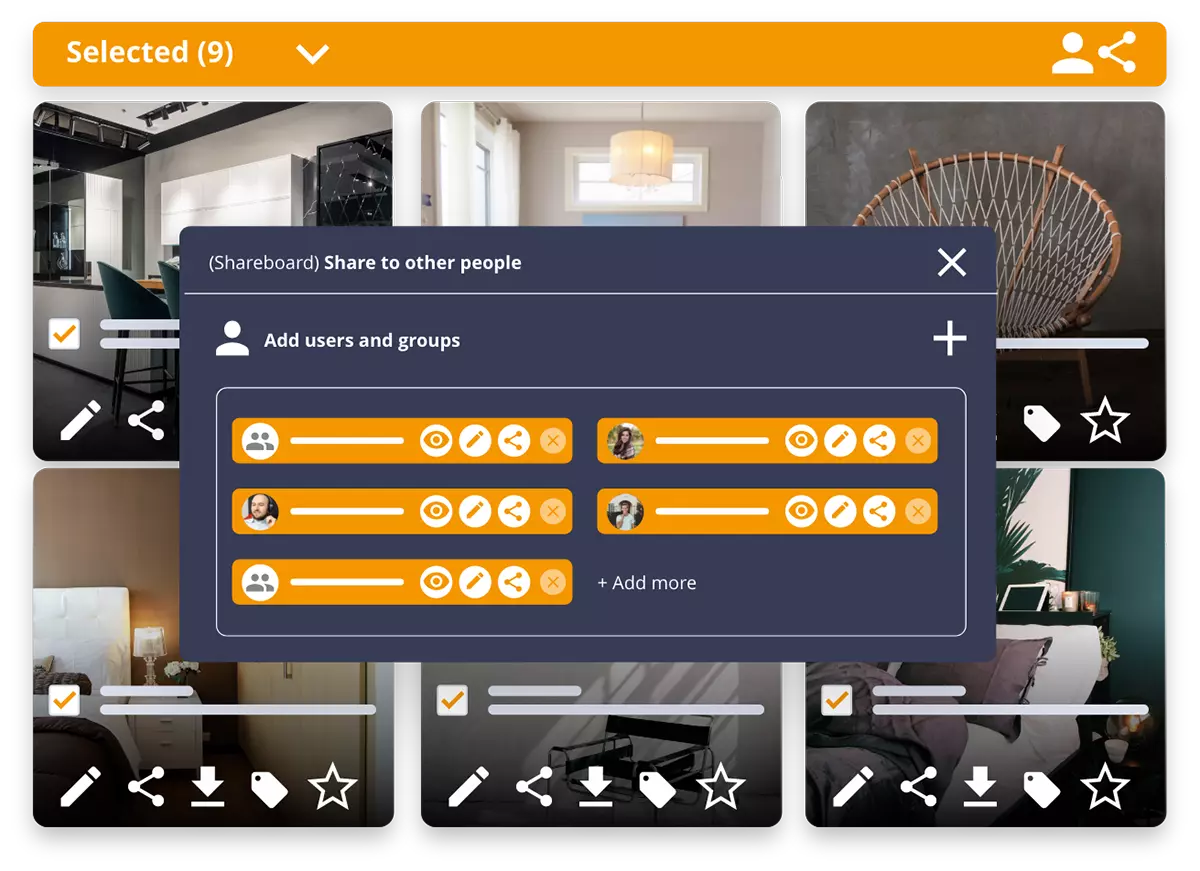 It just takes a click to share an asset
Large or small, including mass operations. Share with users and groups on the fly.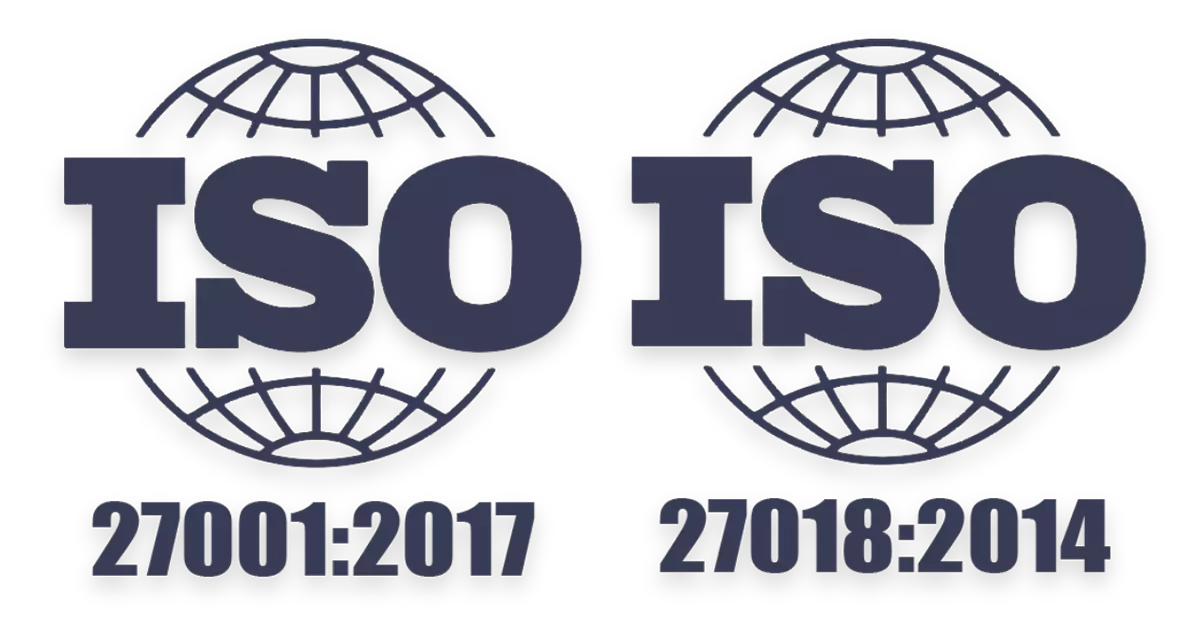 Security is total…
and ISO certified
Some examples? Continuous backup, operational continuity, and granularity of rights.
It supports data-driven strategies
The dashboards enable continuous monitoring of the performance of assets and channels.
---
"With THRON DAM we have centralised all content. With Workflow also the processes".
Digital Innovation Manager
Furniture Company
"THRON is a platform that combines high performance with maximum safety. After all, what is power without control?".
Chief Information Officer
Retail Company
"We abandoned a customised PIM solution because we wanted to scale up. We would have had to pay each time for a new implementation".
Head of IT & Digital
Fashion Company
"Adopting a lifecycle approach to digital assets has enabled us to increase speed to market and improve content governance".
Chief Information Officer
Manufacturing Company
"Centralising content and information in one platform has allowed us to start governing product data and related digital assets".
Chief Information Officer
Furniture Company
"Campaigns used to start while the product catalogue was not yet synchronised, so the launch failed. Now it doesn't happen anymore. The catalogue must not be synchronised".
Head of IT & Digital
Fashion Company
THRON PLATFORM supports all sectors